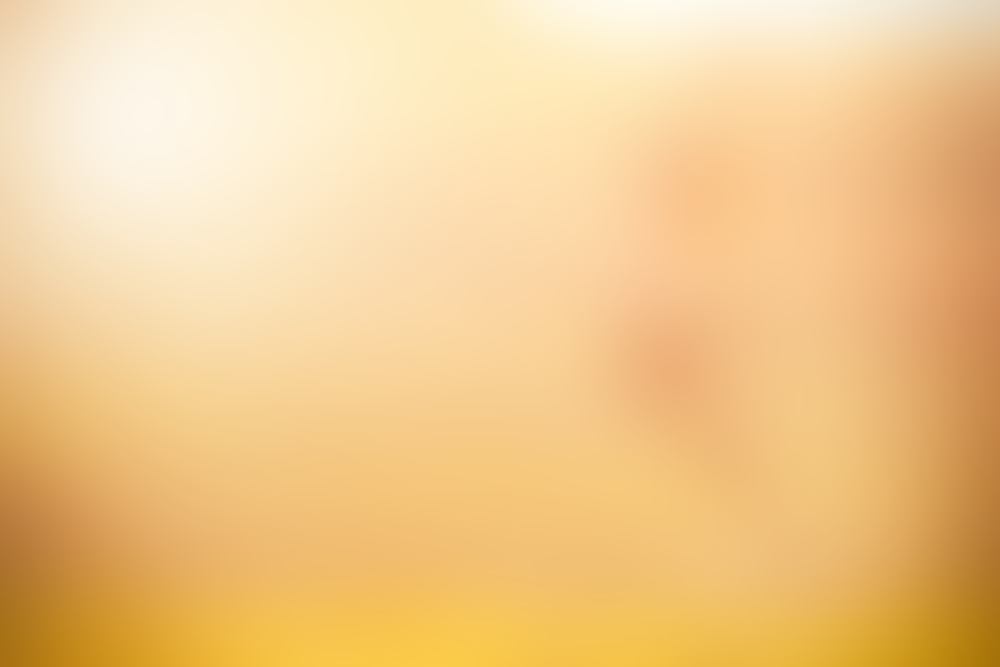 After meeting Sonia, she immediately made me feel relaxed and was very easy to talk to. With just a few sessions Sonia had helped me to use a set of skills to qvercome obstacles in my life, that I felt were holding back from progression and not being able to move foward in life. A great Life Coach!

Marie, London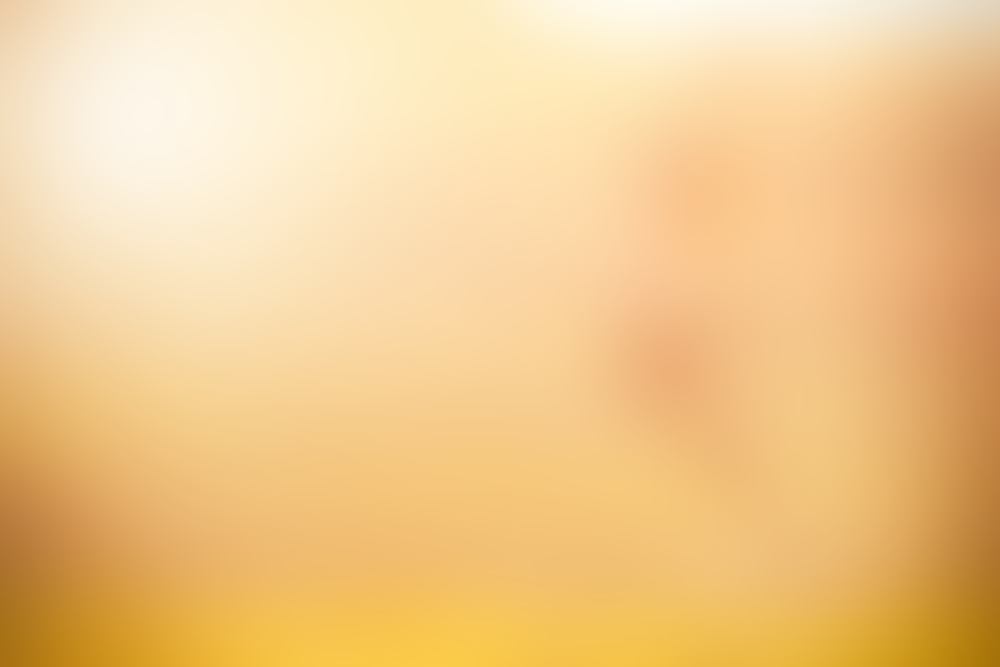 ​
​
Using your service has made me believe more in myself but moreover, EMPOWERED!!
​​
Most I knew already but I needed confirmation with my thoughts.  Thank you Sonia.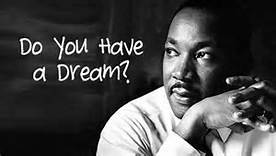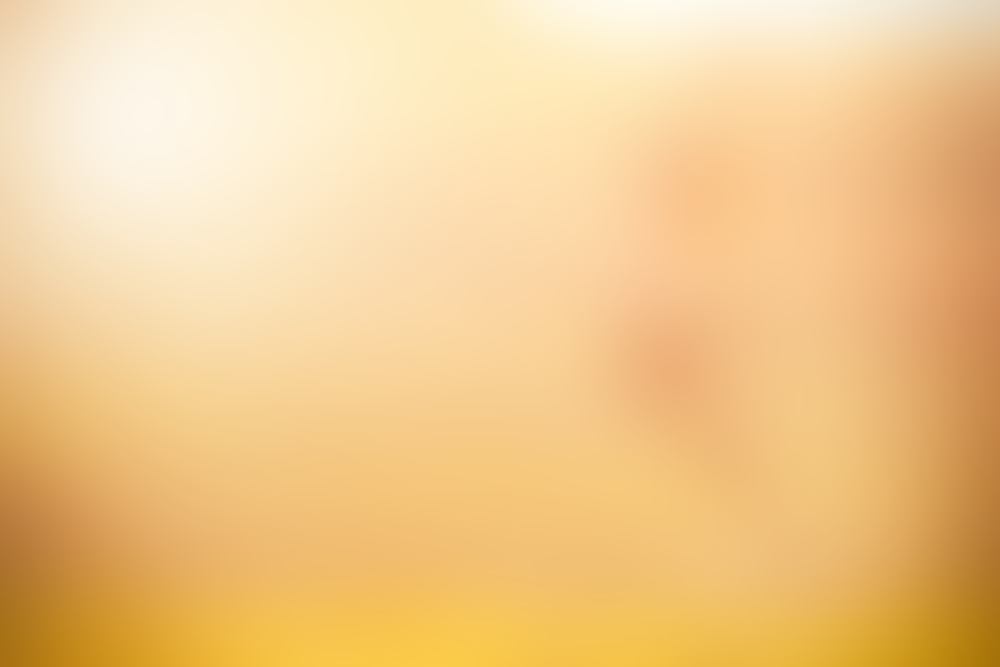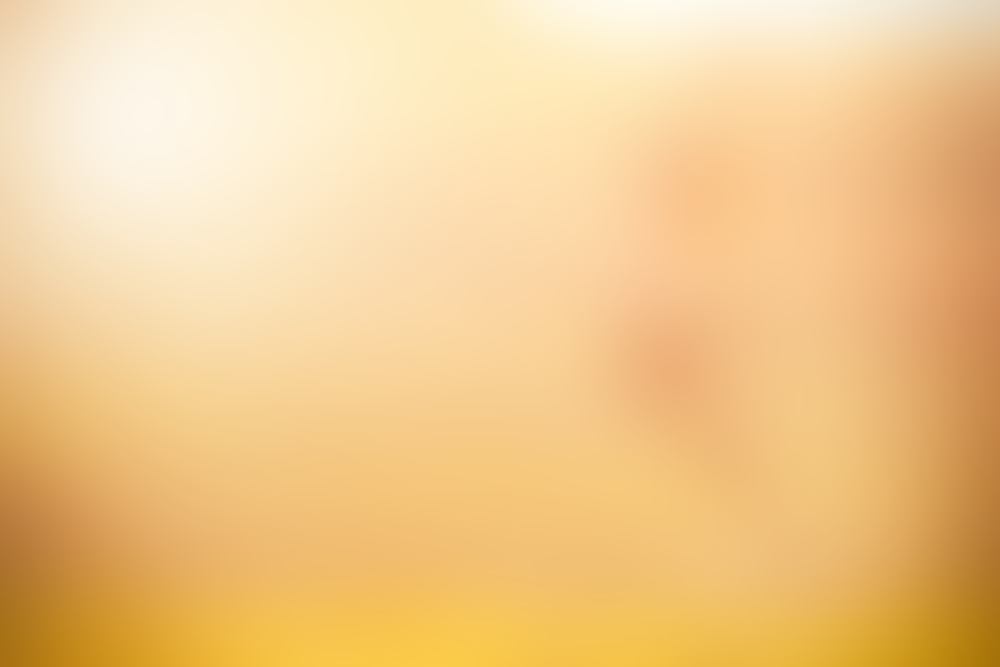 Sonia coached me when i was really messed up and had no one to turn to. 
She opened my mind to see my problems from different angles, she taught me how to separate all the chaos that was going on in my head. Today i give my deepest thanks for all she has done for me.  
Michaela  Solihull
​

Sonia helped to release the stresses off my mind. She was always on time for our sessions and helped me to build my confidence to go out and get what i want.

Tracy, West Midlands